Everything Rosie "bracelet" fundraiser raises $3,200 for National Mill Dog Rescue
We are SO proud of Rosie and Groby's facebook friends!
Groby and his mom, Joy, wanted to honor Rosie's memory and to continue her work in helping others. They offered "Everything Rosie" bracelets in hopes to share Rosie's message…
Rescue, Hope, Love.
Cinnamon, Rosie's mom, chose National Mill Dog Rescue to receive all net proceeds in Rosie's Honor.
On February 1, 2014, over 1,400 bracelets were sold to people all around the world…Australia, New Zealand, Great Britain, Brazil, France, Ireland, Sweden, Finland, Canada and almost every single state in the United States!
After all the expenses…$3,200 was raised for the National Mill Dog Rescue organization.
The National Mill Dog Rescue mission…
to RESCUE, REHABILITATE and RE-HOME discarded breeding dogs and to educate the general public about the cruel realities of the commercial dog breeding industry.
Please visit their site and follow them on facebook: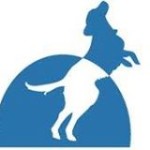 Website: milldogrescue.org
Facebook: National Mill Dog Rescue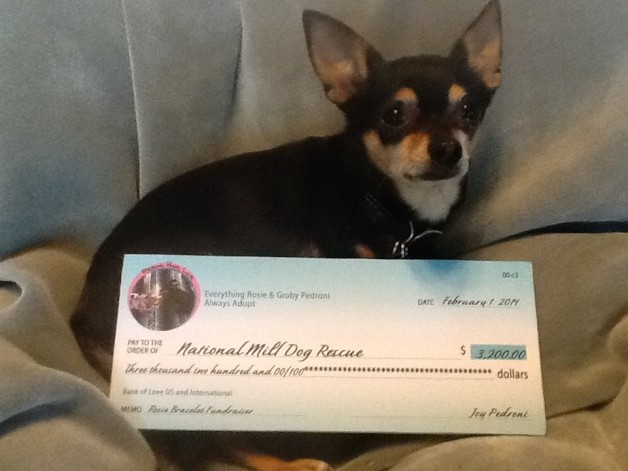 Groby Says…
I want to thank some people who helped make this happen. Sarina and Billy Garoutte of Hollywood Hounds Animal Welfare Resources, Diann Shepard from Kansas, Lisa Murphy who manages Everything Rosie's page. A special thank you to Cinnamon, Rosie's mom. She gave my sister the best life she could possibly have. We will always remember our Rosie.
Love, love, love Groby (and his mom)
Rosie's Team also wants to raise their PAWS to Groby's mom, Joy Pedroni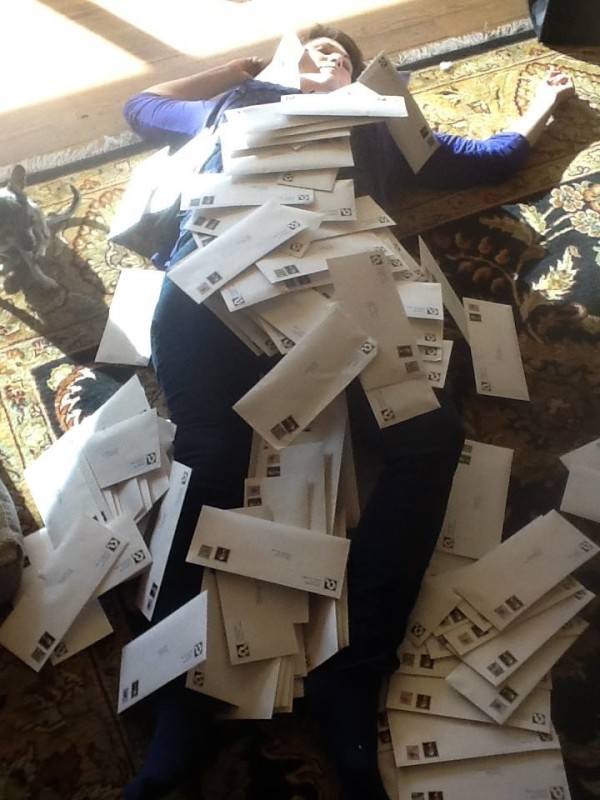 Happy Birthday Joy!
Joy's birthday was spent buried under thousands of bracelet envelopes!!
And most of ALL Groby and Rosie's Team wants to THANK all of Rosie and Groby's friends.
Without your support, we couldn't have done this.

"Bracelet/wrist ban fundraiser in hopes to share Rosie's message… Rescue, Hope, Love."
From Friends with Rosie and Groby bracelets. Posted by Groby Pedroni on 2/03/2014 (73 items)
Generated by Facebook Photo Fetcher 2